It's been a while since I last wrote, and now it's 2004! So many things have happened, as usual. Last week of December, or December itself, has been very hectic. The usual radio staff production meetings and out of town interviews, the annual program assessment and planning and the highlight so far, the trip to Malaysia!!
Can you believe it? Well, I have to.
If I look back at my past 29 years, those were full of uphill battle for finding my place in this corner of the world. Despite this, I feel truly blessed for God has given me a second lease in my professional life. Mlup Baitong has hired me as a full time Coordinator for the Environment and Radio Advocacy Program (ERAP). Isn't this a reason to be thankful for?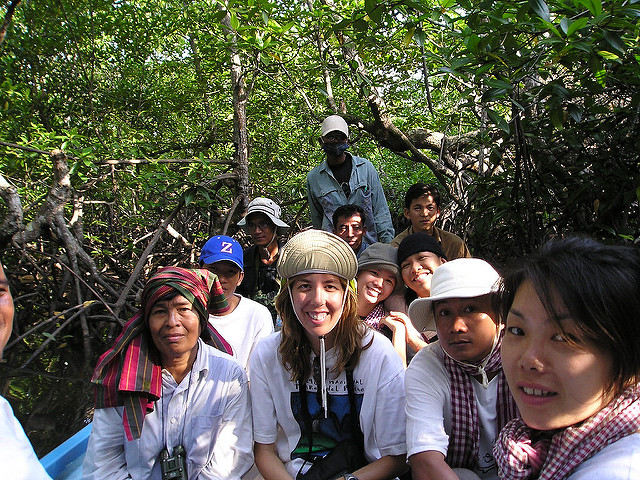 Note: For some weird reason, my earlier entries before this mysteriously disappeared.