Sorry, I just couldn't resist.
It's been playing in my head over and over for no reason. Anyways…
The first two months of 2016 has just flown by and I can't quite believe that we are on the last week of March. Soon it will be Khmer New Year!
Thinking about time flying by so quickly, I think I've been productive in a sense that my morning schedules have always been packed since the beginning of 2016 and I've spent less time on the Internet. I've kept my house relatively tidy and my dogs are healthy, I've caught up on my favourite TV series, I'm making progress in calligraphy and hand-lettering, and on top of that, I think I'm doing okay with my after-school "job". What do you think?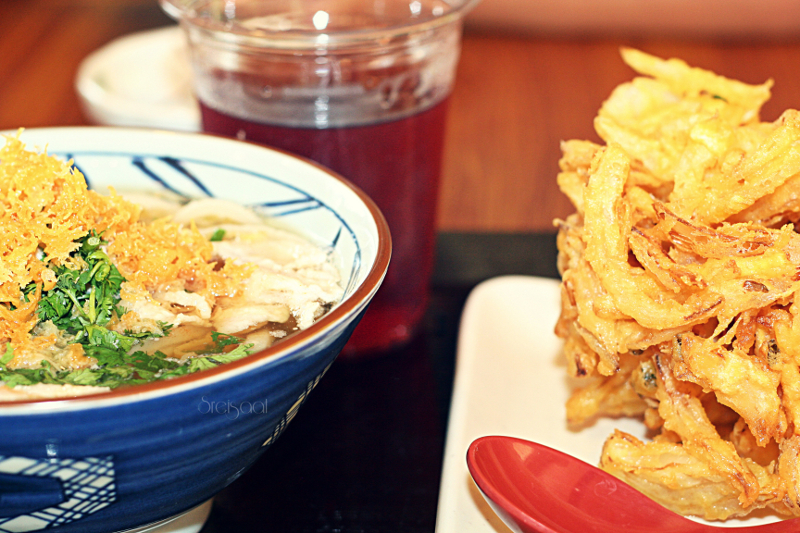 Thursday last week I caught up with a friend and her awesome Binosaur over udon noodles and it was the first time we've been together again since, errrmmm, January? We proceeded to Aeon Mall and had coffee at Costa while catching up on the latest gossip (and shopping stuff like top selling dj gear).
Also, I finally got a hair cut!
I had a long, thick hair and a coarse texture that,  prior to getting a hair cut, gets in the way when I work around the house.  I usually tie (pony tail) or braid it.  Now that I have a shorter, more manageable hair, I think I'm ready for the hot summer days in the Penh.