I'm making a pair of this for my summer project: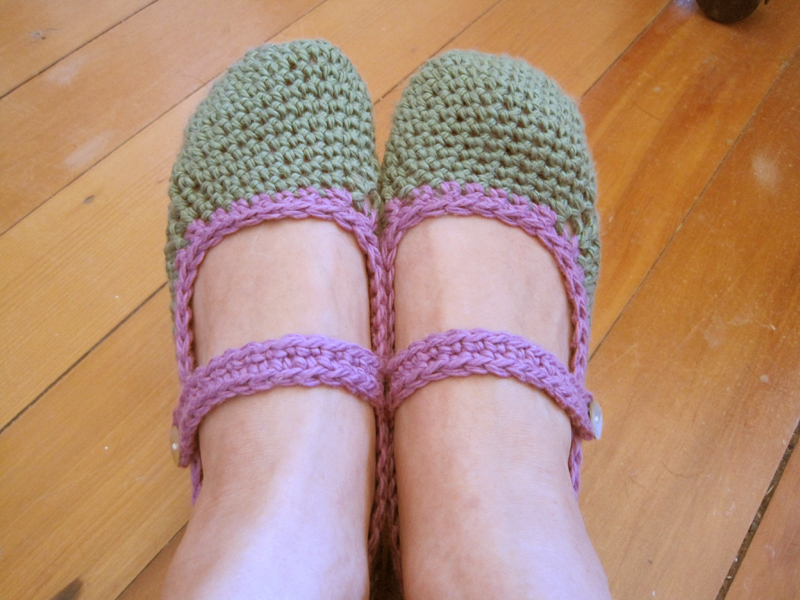 Aren't they lovely? I fell in love with these the moment I saw them. I think they're certainly a great alternative to slippers – that's flip-flops to others.
I found a pattern from The Little House By the Sea and, by the looks of it, it is very easy to follow! Now I'm excited. I'm going to do a quick check of what's left of my yarn and see what I can find to make this cute Mary Janes. If I can make this successfully, then I'm going to make another pair as a gift.
I'll update as soon as I can.