Again.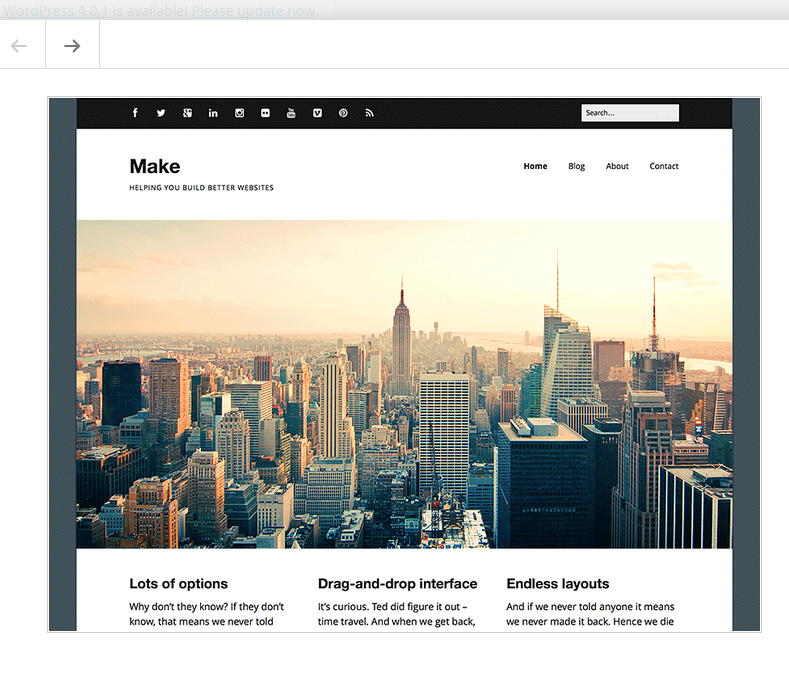 Please excuse if some elements are not yet in order. This blog is undergoing a make-over.
I found a great theme from Theme Foundry called "Make". It's simple, minimalistic, and very flexible with no codes to alter (unless you really want to do a major facelift!).  Involves a drag and drop feature and customising layouts, colours, and fonts are very easy.
So for the meantime, please excuse the clutter. I'll be done very soon!