Hi, friends! Happy to be back at Photo Hunt again. How are all of you after all the months I've been away? Hope all is well.
The weekend is generally a lazy affair in our household. We can do whatever we want, and whenever we want to 🙂 Obviously, it includes our dear pets.
We have three mutts, Maxx, Joe and Joe's son, Red.
And this is how we chill on weekends…
On one corner, there's Maxx, strategically positioned in front of the fan and quietly enjoying (and hogging) the cool breeze, observing what happens around her.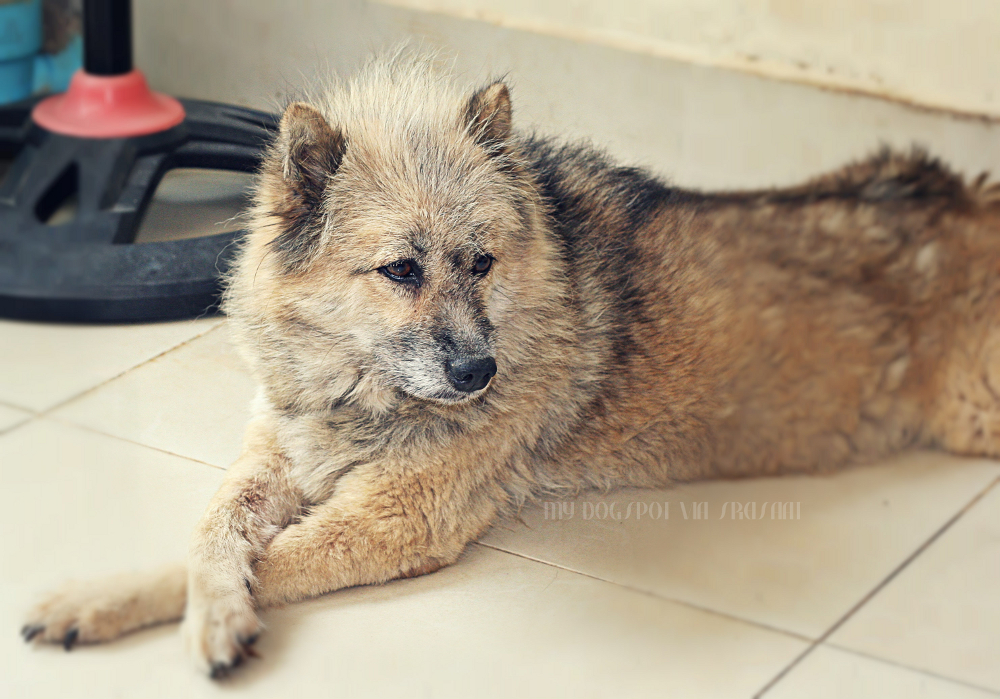 On the other corner are these two rascals… oops, it's beer o'clock!
With these three we never run out of amusement!