Errrrmm… hello, blog!
It's been awhile, isn't it? More than a month.
Aside from a personal issue, I also concentrated on work, preparing for the friendship mission between Cambodia and Singapore.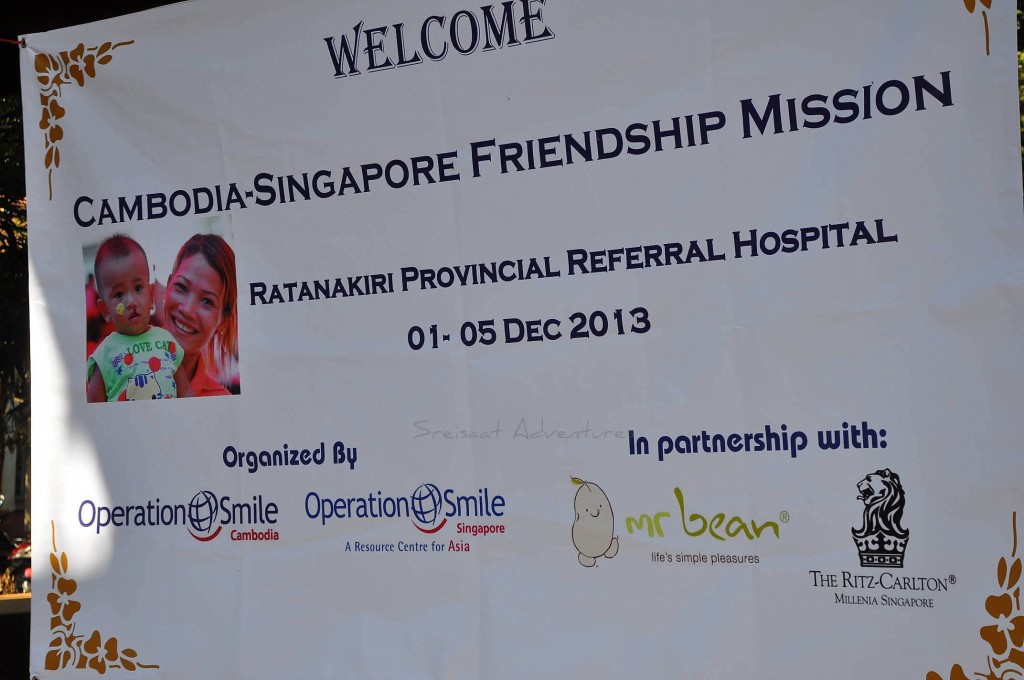 So no blogs, no tweets, and no Facebook. I swear that after the personal issue has been resolved and that the last mission volunteer has left the country, I think that I shall never go back to my online activities again. But I imagine how much heartbreak it will cause to all my two avid readers, so …
I am back yet again.
Before I see any of you rolling your eyes… I know, I know… I've been saying this over and over but, hey, at least I'm not giving up entirely.